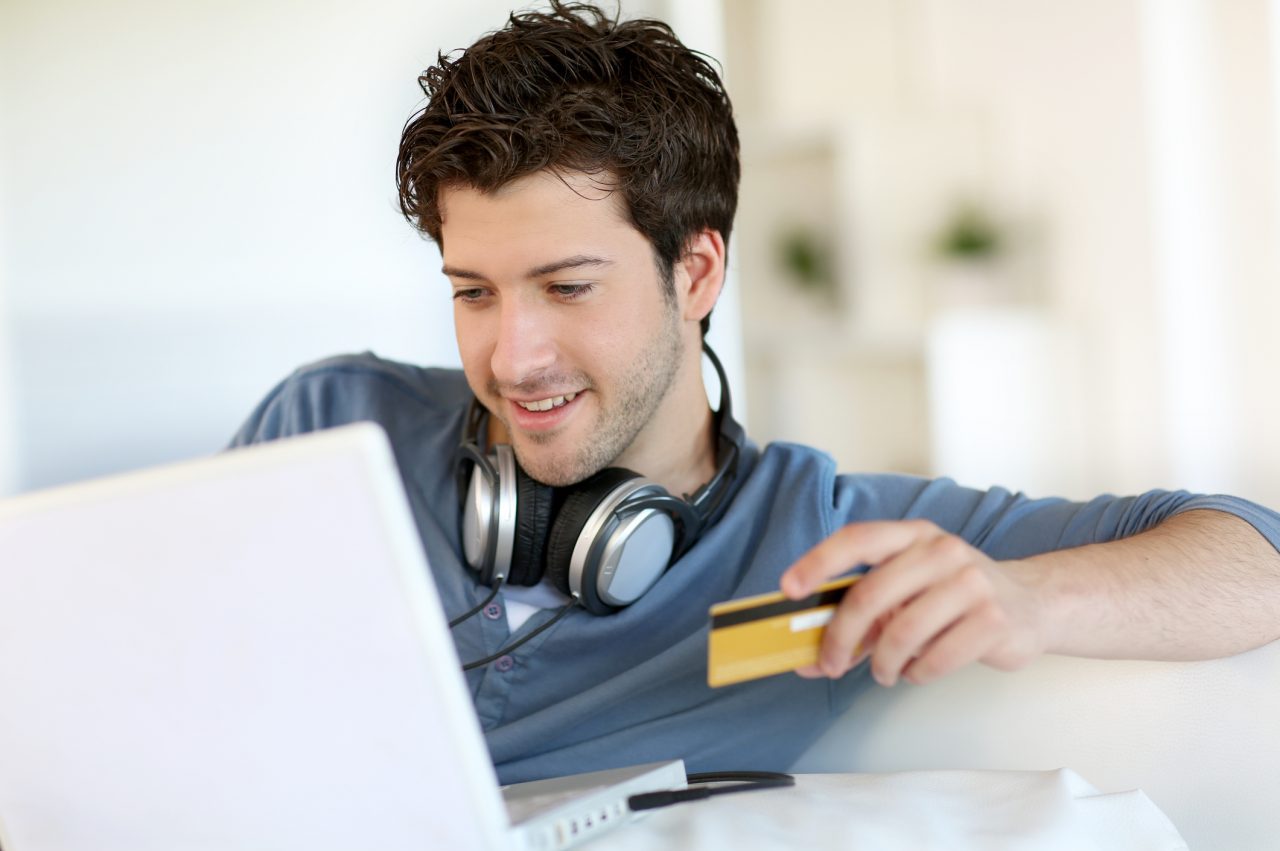 29 Aug

Debit Rewards
Earn Rewards for all your Visa Debit Card Purchases!
As you prepare for the changing seasons, use your OU Federal Credit Union VISA® debit card and earn bonus points. Simply make $3,000 in qualifying purchases April 1 – June 30, 2018 and you will earn 3,000 bonus points! From spring cleaning supplies to plants to spruce up your yard, every purchase can get you closer to bonus points!
Turn your points into rewards!
You can redeem your points for event tickets, merchandise, travel, gift cards, green products, charitable donations and more.
View your points on your mobile device!
Log into your account with the Mobile App downloaded from the Apple or Google Play stores.
Select Accounts.
Select the 'i' icon next to the checking account
Your Rewards Points will become visible.

Points-Points earned through the previous month.
Earned-Points earned during the current month.
Redeemed-Points redeemed during the current month.
Available-Total points available for redemption.

Click the View & Spend Points button to redeem points for gift cards, merchandize, travel and more!
Download instructions here for accessing your points via the mobile app and online banking!
Don't have an OU Federal Credit Union Visa Debit Card?
Click here to order a debit card
Click here to open a checking for an existing membership
Click here to apply for membership
Redeem your points
You can redeem your points for hundreds of rewards including gift cards, merchandise, travel, experiences, green products, and charitable donations.